Inspiration
Get inspired by daylight. Click below to see how customers have used Solatube Daylighting Systems to create dynamic designs featuring bright, bold and beautiful natural light.
Noted architect, Rick D'Amato, brings in natural light with Solatube Systems, including in his own home.
New Solatube ISn Daylighting System

New Square Decorative Fixtures
Only Solatube Systems offers daylighting with stylish square fixture options. Whether you choose the contemporary Square JustFrost or the bold Square OptiView, with dazzling views of the sky, you're adding the warmth of natural light and a sophisticated flair to your home.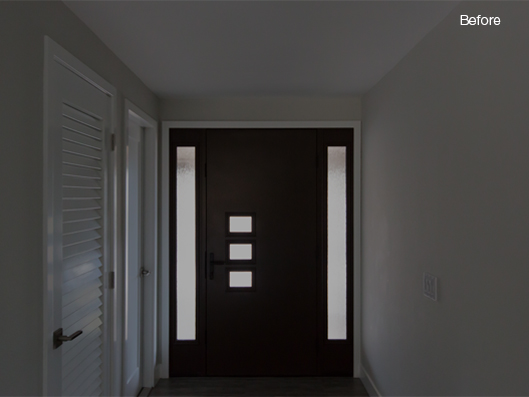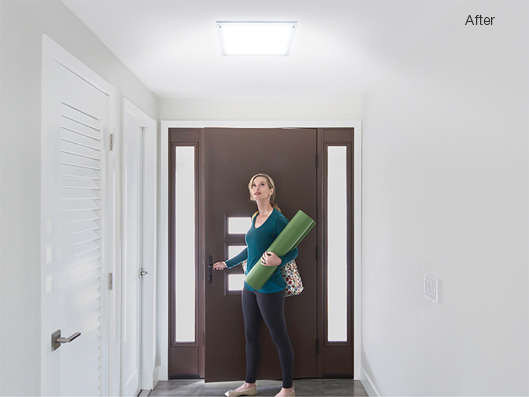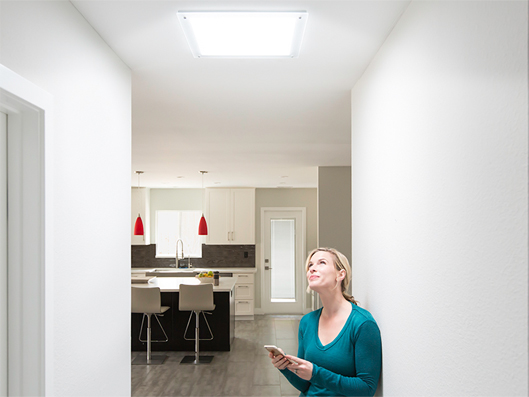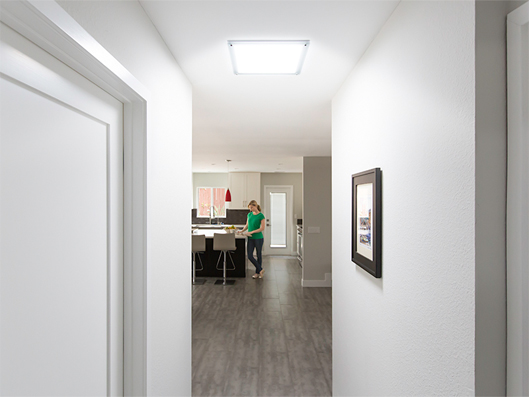 _________________________________________________________________________________________________________________________________________________________